Your


Development Partner

RISE empowers entrepreneurs, startups, researchers, and medical professionals by providing an agile framework for real-world innovation, POC, and scale-up; offering access to clinical workflows, comprehensive, precise data, along with access to our clinical experts and network of leading industry professionals.


Clinical Trial Design
& Execution


Tailor-Made


for AI Ventures

RISE provides a comprehensive solution for the development of artificial intelligence by leveraging unique industry insight, clinical excellence, and cutting-edge infrastructure operated in collaboration with NVIDIA and AWS.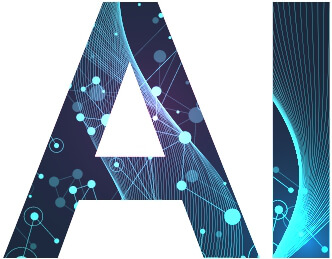 Imaging

AT Scale

Assuta's Imaging Institute is among the most advanced globally, boasting cutting-edge infrastructure, leading specialists, and operating at an unparalleled scale.
Each year we perform 800,000 Imaging tests, including:
---
Mammographies
Dexa scans
CT scans
Ultrasound tests
MRI scans
Cardiological tests