Daniel Rabina
Managing Director, Co- Founder.
An advocate of data-driven healthcare solutions, Daniel held key roles at Clalit Health Services' Research Institute and the Israeli Ministry of Health's Digital Health Department.
According to Daniel:
"We see ourselves as an active member of the healthcare innovation ecosystem. Partnering with tech industry leaders, we provide real-world insight and a first-class clinical setting- both essential for the development of successful medical products."
Michal Guindy, MD, MPA
RISE Co-Founder
A Doctor of Medicine with a Master's degree in Public Administration from Harvard, Dr. Guindy first joined Assuta Medical Centers in 2014 as Director of Medical Imaging and was appointed Head of Innovation and Ventures at RISE shortly after its inception.
According to Dr. Guindy:
"In healthcare, an innovation culture is fostered through a constant dialogue between physicians and tech professionals. It is this continuous interaction, coupled with Assuta's clinical excellence, that positions us to take a leading role in the global digital healthcare revolution."
Omri Shlivak
Innovation & Business Development Manager
Having held positions at the Israeli Ministry of Health and Medtronic, Omri brings a unique perspective on the economic and technological aspects of healthcare systems.
As RISE's Innovation and Business Development Manager, Omri is responsible for forging new industry partnerships and developing business models for new services.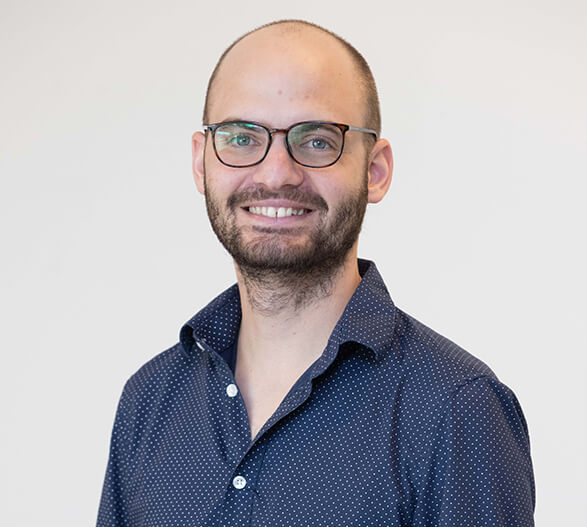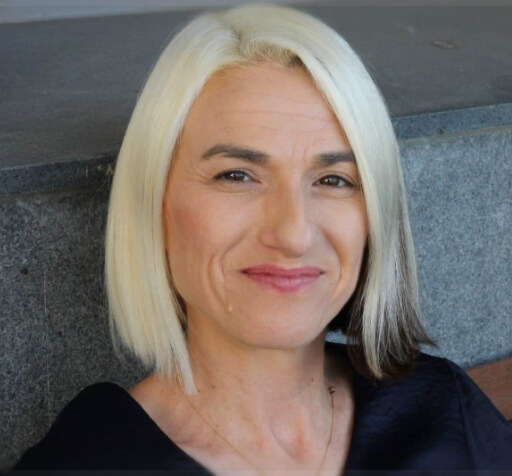 Inbal Sysman-Wolpin
Innovation Research Manager
With a robust background in clinical research, including a stint at a leading CRO, Inbal is an authority in medical terminology, regulatory requirements, as well as trial development, and data management processes.
Adept at communicating complex ideas to both clinical and non-clinical stakeholders, Inbal applies her skills to improving care through the introduction of innovative technologies at RISE as Innovation and Research Manager.
dr. mor saban
Big Data & AI Research Lead
A certified data scientist and a nurse with an extensive clinical education, that includes three master's degrees in healthcare science and a Ph.D. in emergency medicine, Dr. Saban is an expert in health policy, data-driven research and technology assessment in healthcare. Having gained considerable knowledge and expertise during tenures at the Gartner Institute and the Israeli Ministry of Health, Dr. Saban provides RISE and its partners with valuable research and data knowhow and insights that are crucial for integrating cutting-edge technologies into clinical workflows.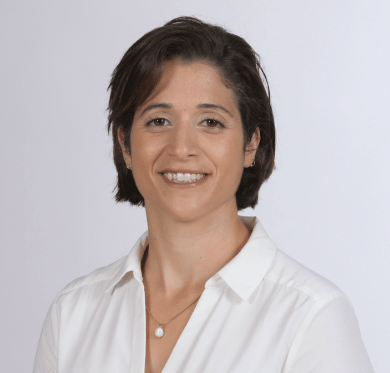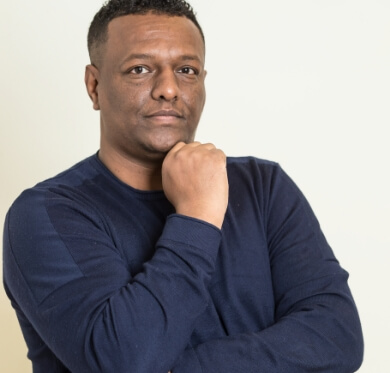 David Felke
System Administrator of Innovation IT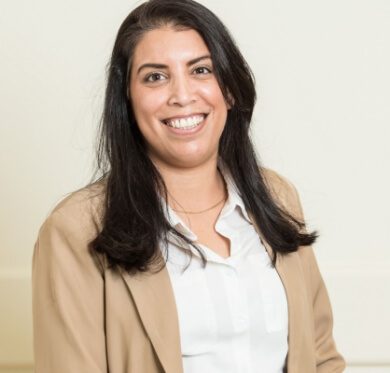 Lital Ariel, Ph.D.
Head of Clinical Trials Unit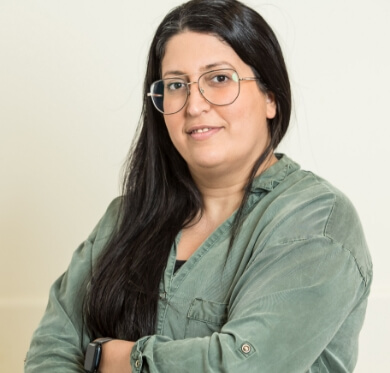 Miel Dabush Kasa
Imaging and Pathology IT Department Manager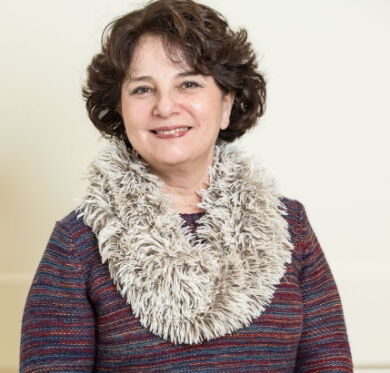 Ruthi Degani
Administrative Assistant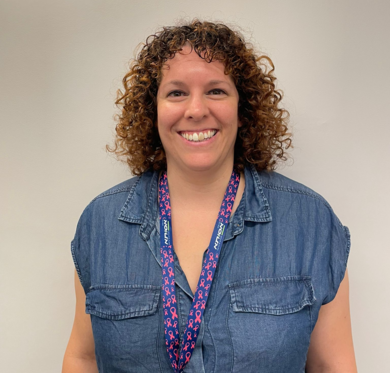 Reut Ron
Health Policy Research Analyst