Our

Story

RISE was born out of Assuta's commitment to remain at the forefront of patient care. It serves as Assuta's vehicle for forging collaborations aimed at fast-tracking the development and clinical deployment at scale of healthcare innovations in diagnostics, surgery, and patient experience, with an eye to creating new services for our patients.

RISE pursues collaborations with ventures at any stage of the development cycle, engaging its partners to understand their unique needs and tailor our offerings accordingly so that they can realize their goals quickly and efficiently.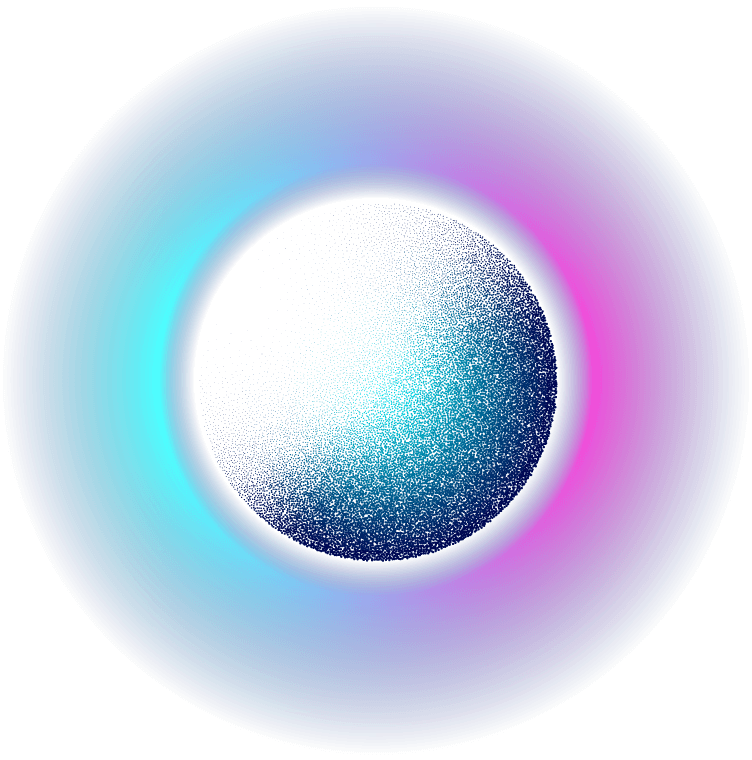 To that end, RISE provides its partners with access to a wealth of digital data from procedures performed at Assuta. Our database records all of Assuta's medical procedures for the last two decades. In a typical year, these include around 100,000 surgeries (e.g., 17,000 orthopedic and 15,000 otolaryngologic procedures), hundreds of thousands of diagnostic tests (including 100,000 MRI scans, 280,000 mammograms, 200,000 CT scans, 216,000 pathological tests, 60,000 colonoscopies, 150,000 ophthalmology tests, and 50,000 DEXA bone density scans) and tens of thousands of other specialized treatments (including 40,000 radiotherapy sessions and 21,000 IVF cycles).
The ability to access data via Assuta's cutting-edge AI platform, which includes advanced image and data processing capabilities operating in collaboration with NVIDIA and AWS, results in actionable output that facilitates accelerated product development, algorithm modeling and training, validation, and inferencing.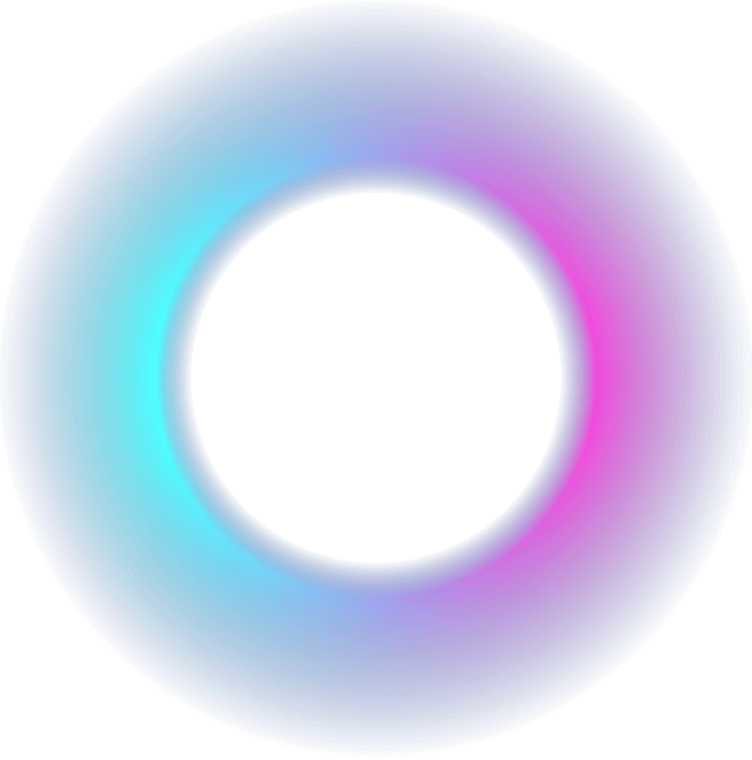 Taking full advantage of its unique position at the center of the Israeli ecosystem, RISE complements Assuta's clinical excellence and unique data offerings with access to our network of leading industry, venture capital, and business strategic partners, as well as access to senior medical opinion leaders: providing both expert clinical insight and the know-how crucial to transforming ideas into breakthrough medical solutions.
This holistic combination of elements, and the ability to leverage the agility afforded by Assuta's private status to meet our partners' changing needs, makes RISE the ultimate partner for the development of medical technologies, and presents a unique opportunity to rapidly advance innovation through seamless validation and implementation at scale in clinical settings.